Due to the security situation in the State of Israel, and uncertainty regarding security developments and future directives of the Home Front Command, the scientific committee of Isranalytica decided not to hold the conference in January 2024 as dated. Anyhow, it seems that the conference will not be a able to be held in January as a festive and successful event, as in the past. A new date will be announced.
Prof. Israel Schechter,
President – The Israel Analytical Chemistry Society
Registration fees
Registration & Payment Fees before Dec 10, 2023         
Registration & Payment Fees between Dec. 11, 2023 to Jan. 15, 2024        
Full Participation (two days)
1080 NIS
1120 NIS
Daily Participation
570 NIS
720 NIS
Full Participation Student (two days)
Including lunch 310 NIS
Not including lunch 130 NIS
Including lunch 350 NIS
Not including lunch 160 NIS
Daily participation – Student
Including lunch 165 NIS
Not including lunch 66 NIS
Including lunch 200 NIS
Not including lunch 88 NIS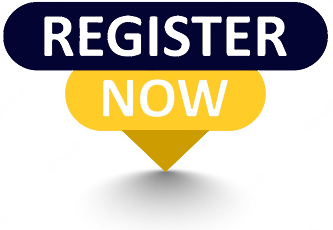 A student card must be attached to the registration form
Participation fees include participation in all sessions, entrance to the exhibition, coffee breaks,
lunch (unless you indicated differently) and participant kit.
Payment for early registaraion must be issued no later than January 10, 2024
Cancellations: will be received in writing only before December 5th 2023.
Cancellations are subject to a processing fee of 30% of the fees as specified above.
No refunds will be issued for cancellations after December 15th 2023.
We suggest early registration to secure your place
For more information please contact Ayala Tabak-Dar: ayala@bakc.co.il or by phone +972-50-6429080